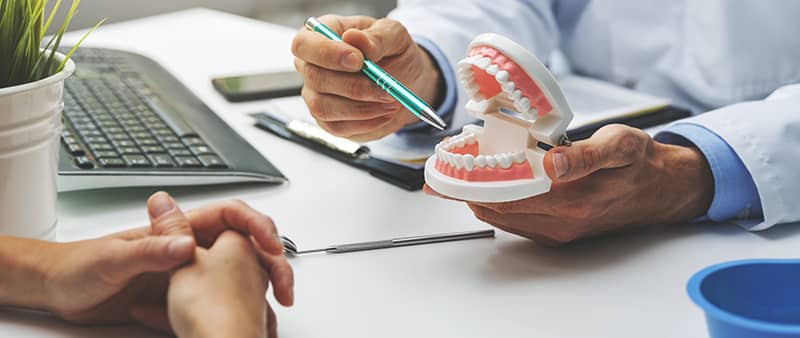 Patient Financing Is Our Specialty
And We're In It For The Long Haul
We specialize in providing financing options for treatments up to $75,000
Patient Financing Is Our Specialty And We're In It For The Long Haul
We specialize in providing financing options for treatments up to $75,000
---
BENEFITS OF PROCEED FINANCE

Simple, Fast, Easy
Online applications, limited information required, and instant decisions in most cases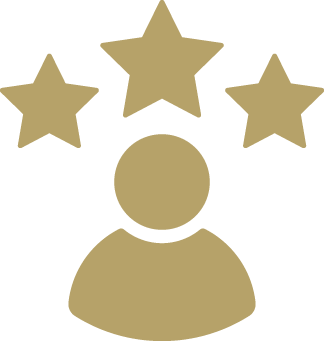 Patient Satisfaction
Provides your patients with a simple option and affordable payments to get the treatment they deserve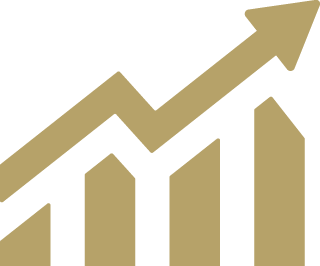 Grow Your Business
More patients can say YES to procedures with a great financing option
---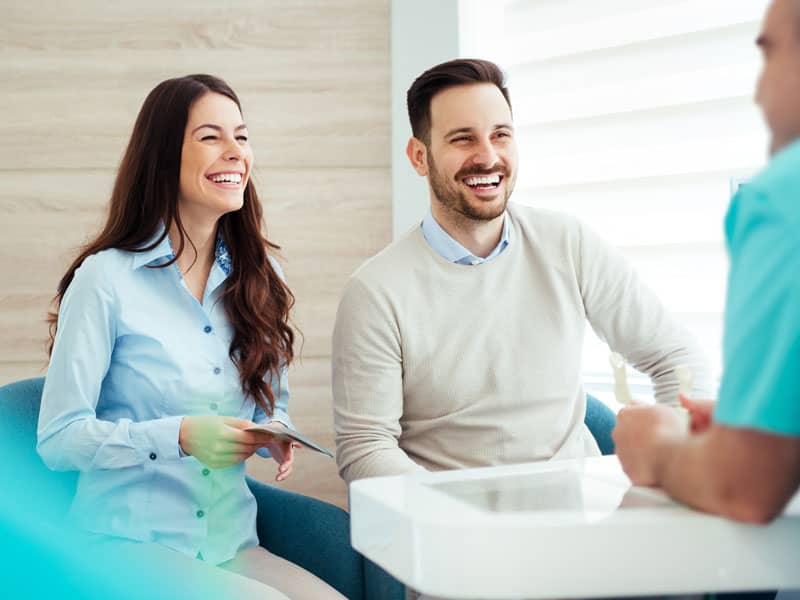 Options For Large Dental and Medical Cases Up To $75,000
At Proceed Finance, we specialize in providing financing options for people that need them the most. We offer lending products that were created to finance dental and medical cases from $2,500* up to $75,000. We have some of the most flexible and competitive interest rates and terms in the industry which allows us to offer affordable monthly payments for your patients.
Financing Ready When You Are
Prequalification just takes a few minutes to complete and patients receive an instant decision. We make it as easy as possible to get approved so that your patients don't have financing worries and can focus with you on treatment and the ability to move forward the same day.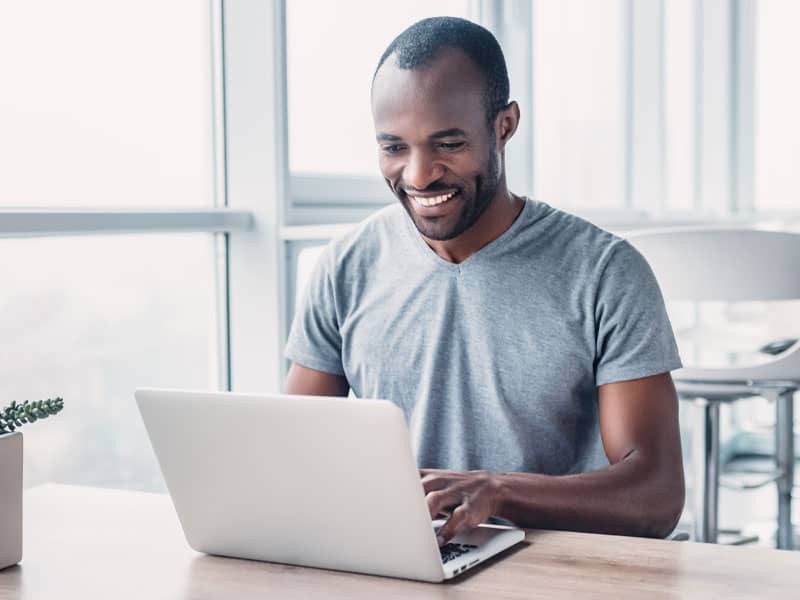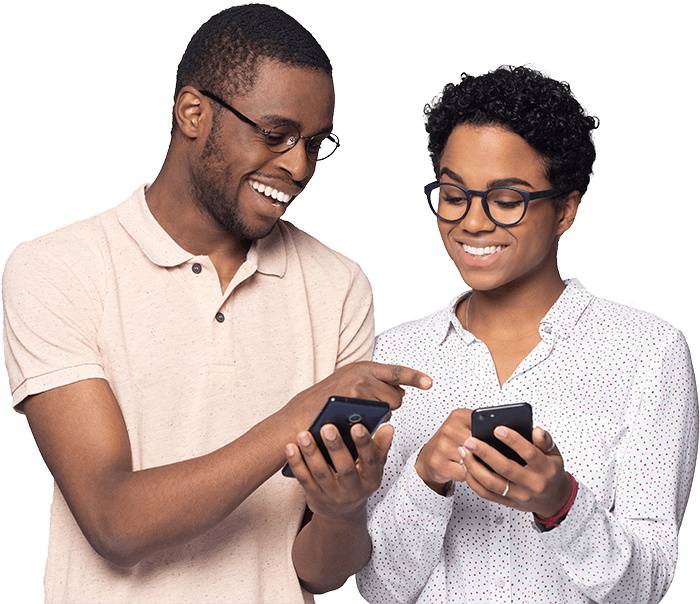 Low Interest Rates And Longer Terms Create Affordable Payments
Interest Rates As Low As
3.99% APR**
(with approved credit)
Payments As Low As
$132.15/Mo
on a 120-month, $10,000 loan**
Estimate Your Payment
*CO and GA minimum is $3,000 and MA minimum is $6,000.
**For a borrower with excellent credit, with no money down, based on a 120-month term and Annual Percentage Rate of 9.99%